Time Running Out On 15% Kentucky Opportunity Zone Tax Exclusion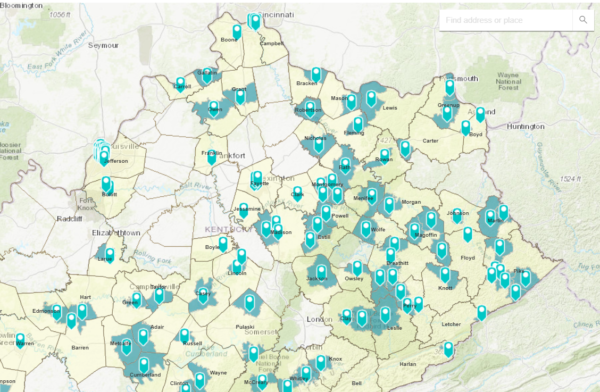 The clock is ticking on an important benefit available through the Kentucky Opportunity Zone investment program. Investing in a Qualified Opportunity Fund (QOF) before December 31, 2019 will allow you to take advantage of a 15% permanently excluded taxable gain if you hold the investment through December 31, 2026.
Generally, a capital gain realized can be reinvested (within 180 days) in a QOF which uses the capital to invest in economically depressed areas identified here. The Tax Cuts and Jobs Act created a federal provision to encourage investment in these areas throughout the United States. There are over 140 designated zones located in Kentucky. Individuals, C corporations, S corporations, partnerships, trusts, estates, regulated investment companies and real estate investment trusts are eligible to participate in the investments.