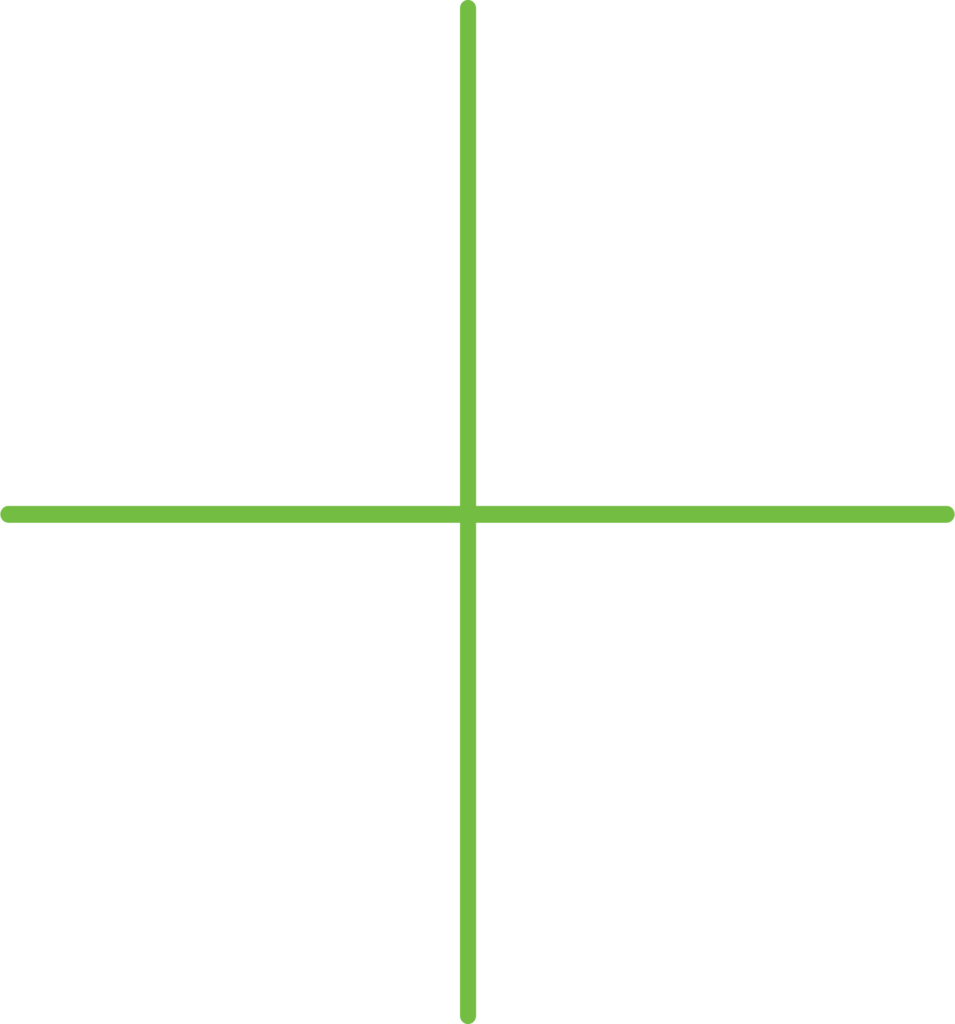 DMLO clients are the visionaries who are creating a better future, not just for themselves and their employees but for the entire community they serve. Our clients make products, build structures, and provide essential services. They are leaders in business, non-profits, long-term care, professional services, and other areas. At DMLO, collaboration with our clients is our top priority as we continue, together, to Create a Better Future. 
YMCA creating
change in Louisville
We offer a broad range of services to a diverse clientele, with dedicated service niche teams in these areas:
We have dedicated industry teams that have invested extensive time and resources developing specialized expertise in these industries: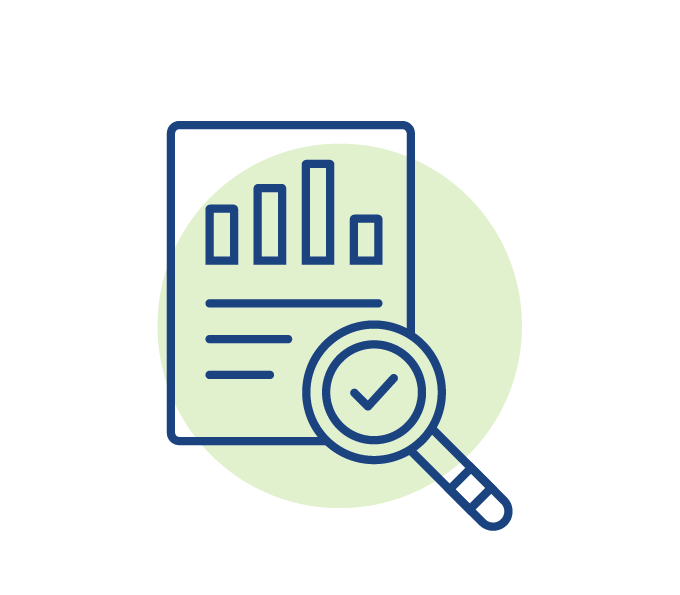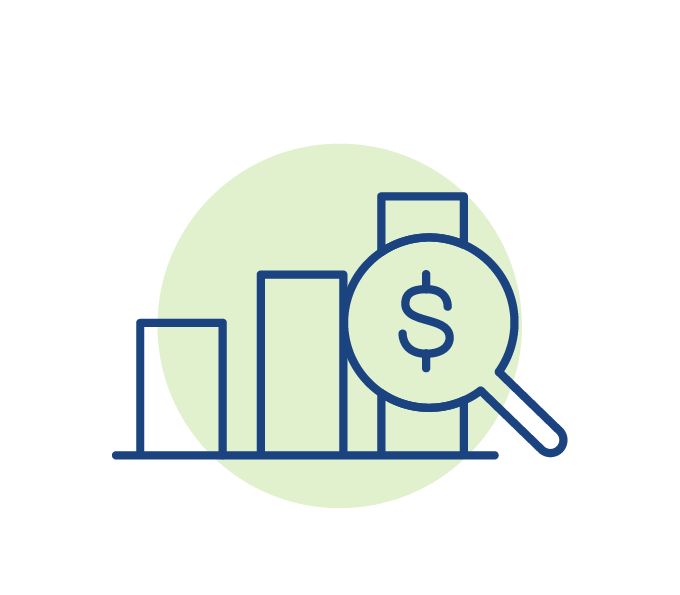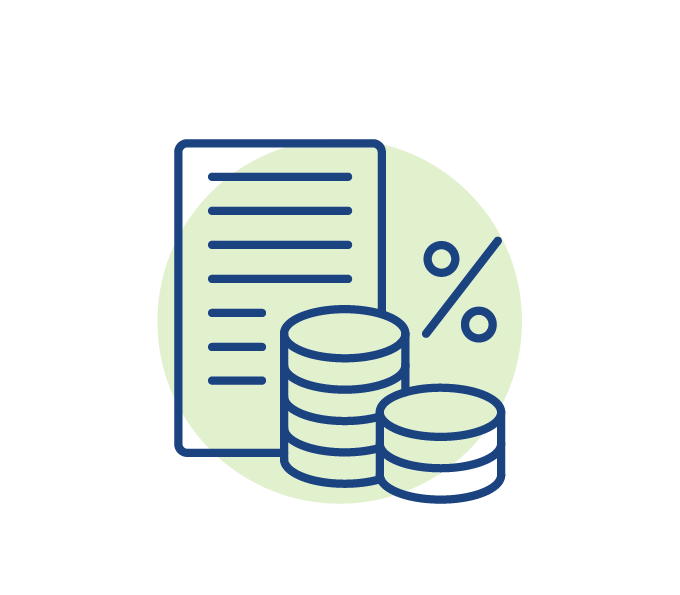 Employee Benefit
Plan Audits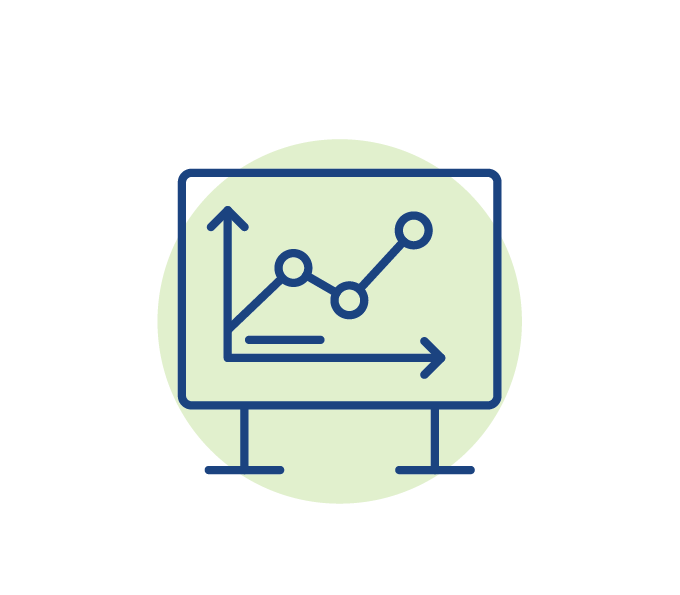 HC Practice
Consultants, LLC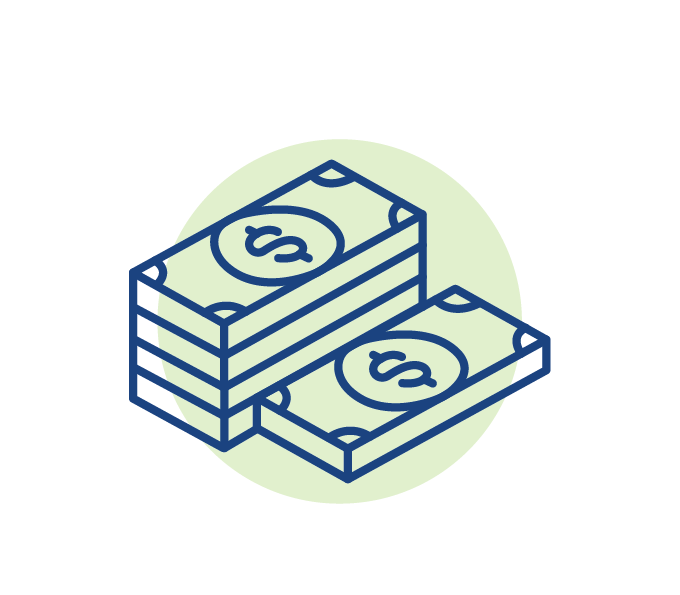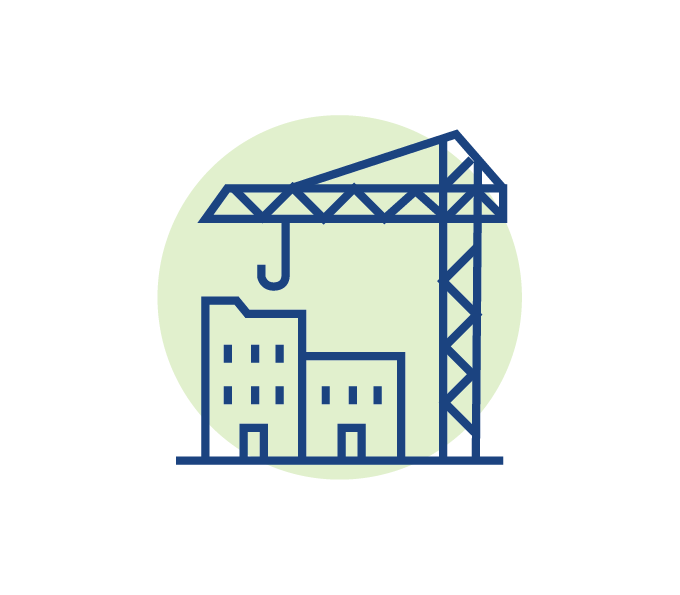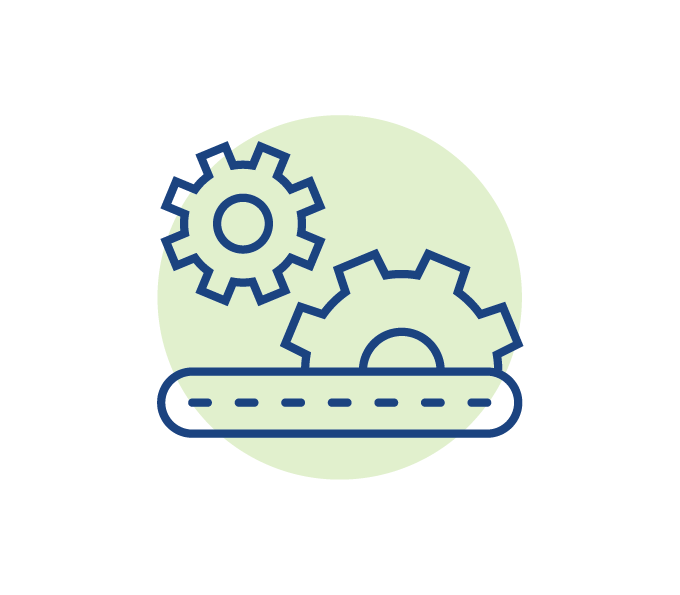 Manufacturing
& Distribution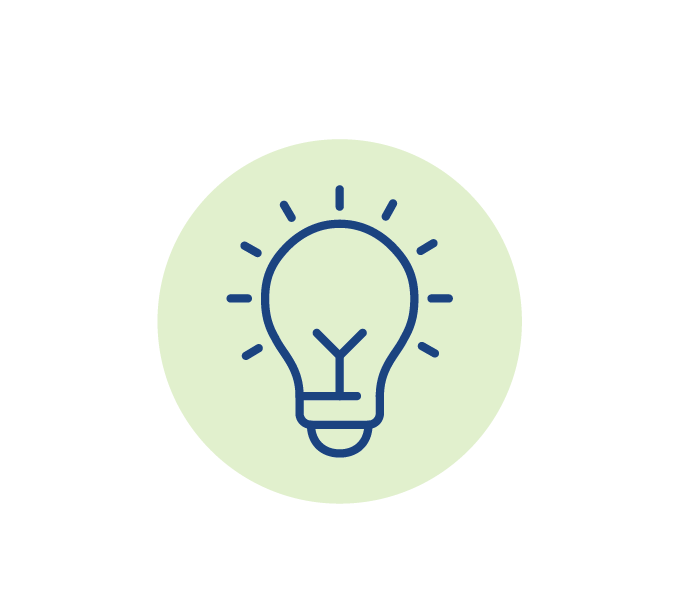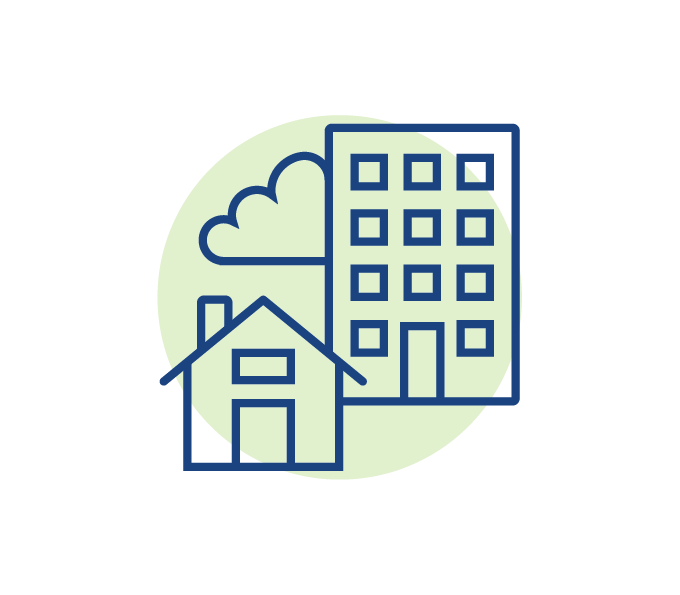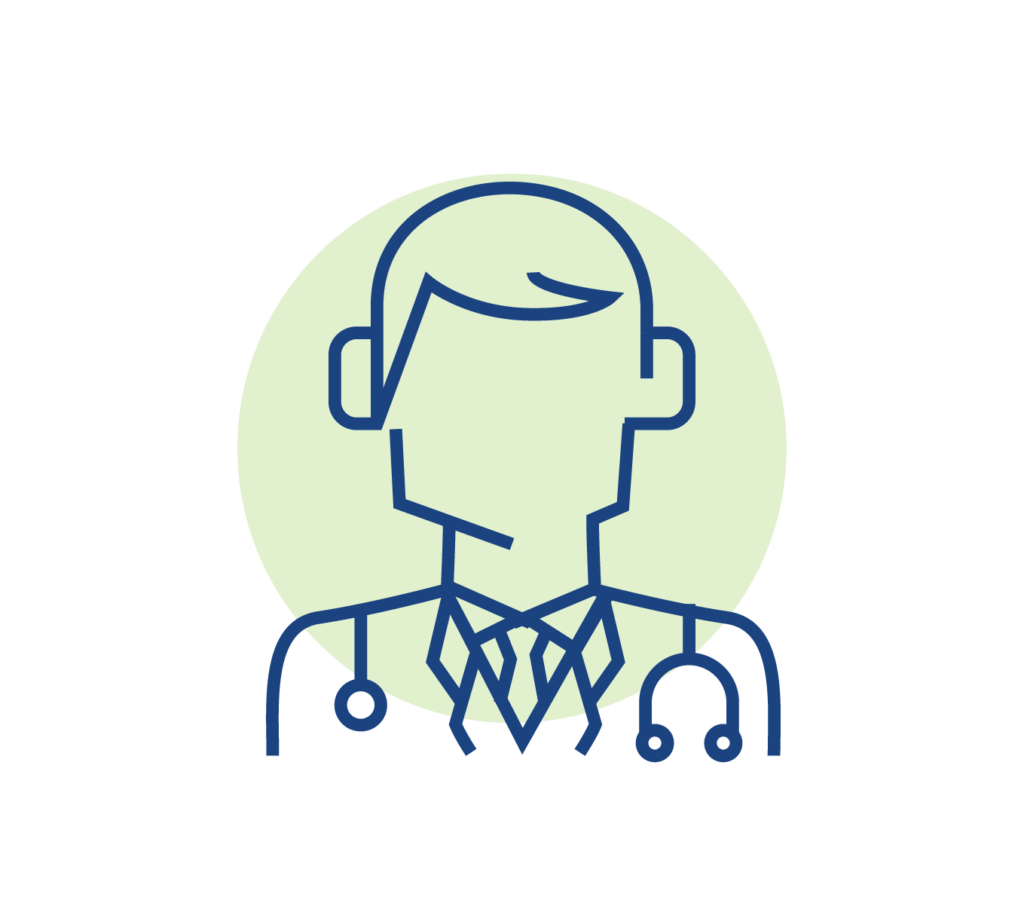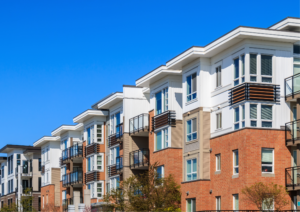 The new formula for calculating property tax on multifamily affordable housing is designed to level the playing field in Kentucky.
Read More »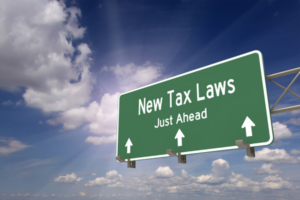 New PTE legislation in both Kentucky and Indiana could have a significant (and potentially positive) impact on 2022 tax filings.
Read More »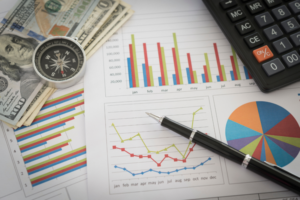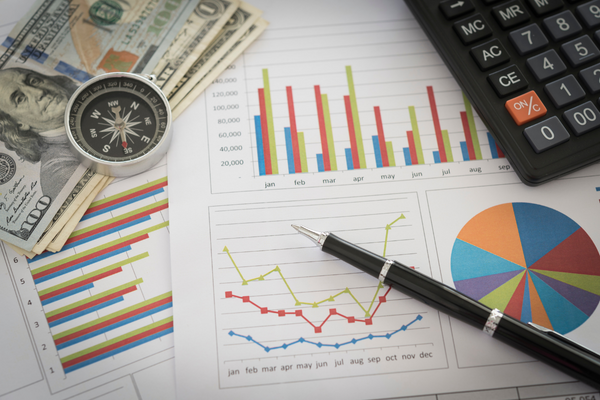 The new division is designed to give clients a more holistic approach to tax, estate and wealth planning.
Read More »
what our clients are saying
My relationship with DMLO has continued for 16 years and has exceeded expectations in all areas. They know our organization so well that I have never considered making a change.​
Manufacturing Company
CEO
What I like most about working with DMLO is the personal relationship I have with my CPAs. They are always responsive and available to assist with questions and give valuable advice for making business decisions. DMLO is very familiar with our business plan, and they offer recommendations for improving our business based upon years of experience and knowledge in our field.
Construction Company
CFO
When making a key business decision, they are always among the first folks called for information, advice and counsel. They are timely with their work, and always helpful in keeping us ahead of the information curve. Most importantly, DMLO adds value to what we do and to our ability to be successful.
Business Consultant
President