You founded your organization with a vision for its future, and that vision needs your full attention. We can manage your accounting functions at what is likely a fraction of the cost you currently incur, so that you can focus on your vision and on growing your company.
We offer a full range of outsourced accounting services, including:
Customized dashboards and reporting
Compiled financial statements
General ledger and subsidiary ledger maintenance
Receivables and payables tracking and analysis
Reconciliation of bank statements and accounts
Payroll and related quarterly tax reports, payroll deposits, year-end reporting and all W-2 and 1099 filings.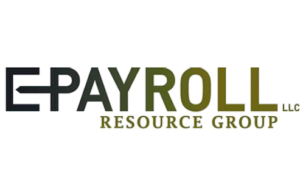 EPayroll is a now part of the DMLO team. Having this vast pool of finance and tax compliance knowledge at our disposal means there is virtually no payroll challenge we can't handle, whatever your company size.
Each year, one in every three businesses receives a payroll tax penalty of at least $800 because of filing errors. Outsourcing to EPayroll ensures that no penalties occur.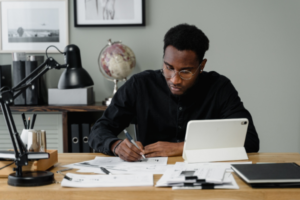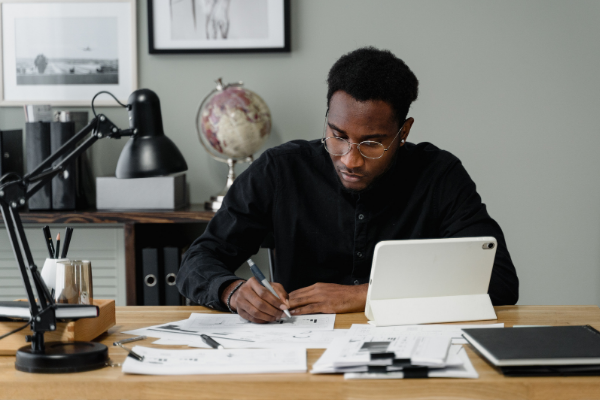 CAS
One of the main reasons people go into business for themselves is to do something they love or feel passionate about. Unfortunately, most soon discover that there are necessary aspects of entrepreneurship that they loathe. Two examples that we hear often: payroll and taxes. Many choose to get professional assistance with their taxes, but are not so quick to consider outsourcing payroll.
Read More »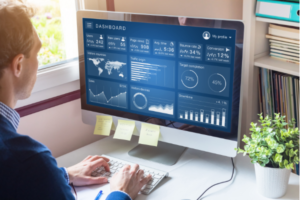 Advisory
Key Performance Indicators, or KPIs, are measurements that reflect how effectively your business or organization is working toward its objectives. They can be an excellent way to demonstrate value to your various stakeholders.
Read More »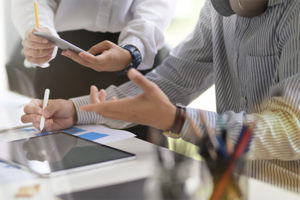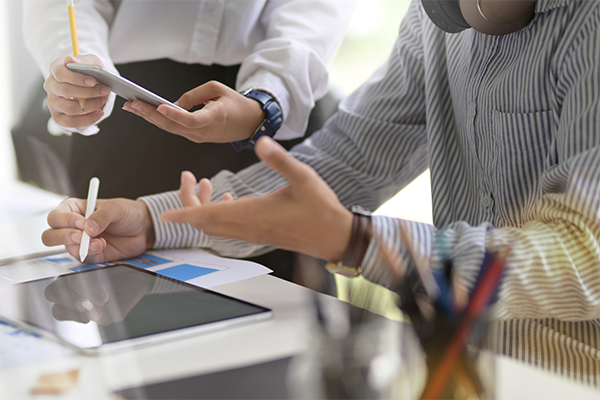 Advisory
Companies outsource payroll, IT and other functions, but often don't realize the many advantages of an outsourced CFO.
Read More »
Looking to collaborate with us real-time using a cloud solution that offers secure, up-to-date, 24/7 access from anywhere, with role-based dashboards, custom reports, document management, and more? We have teamed up with Sage Intacct (the AICPA's first and only preferred provider of financial applications). Learn more in these brief videos:
Credentials & expertise with a variety of solutions.
Members of our accounting services team have earned one or more of the following credentials, and offer expertise with a variety of solutions.
Let us help determine the best fit for your needs. With our advanced systems and skilled personnel, you can eliminate the headaches involved with bookkeeping and payroll processing.