DMLO brings you the benefit of a construction services group with considerable experience serving the specialized needs of the construction industry. In the past several years, we have seen new pressures in your industry. Fierce competition, surety and insurance requirements, ever-changing tax requirements, government regulations, fluctuating interest rates, energy prices and material shortages all test the strength of your business. It is vital for you to have an accurate handle on your financial matters. You need to know where you stand at all times.
DMLO has extensive experience serving these specialized areas within your industry:
General building contractors – Commercial and residential
Highway contractors – Grading & drainage, paving, concrete & related products
Electrical contractors
Mechanical contractors
HVAC contractors
Utility contractors
Insulated roofing
Other specialty contractors
Our construction services group has a solid history of helping contractors, developers, investors and suppliers meet a full range of financial and regulatory needs.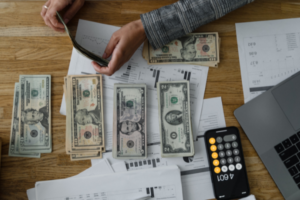 Construction
A cost segregation study can be a great tax planning tool that, documented properly, accelerates depreciation expense and results in reduced tax liability.
Read More »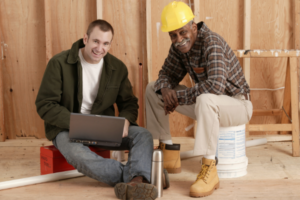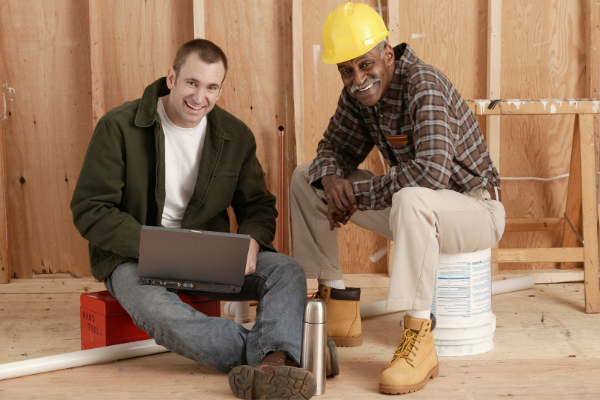 Construction
Utilizing Employee Stock Ownership Plans or ESOPs in construction companies that thrive on reputation, legacy and employee morale can be a beneficial recruiting and succession planning strategy.
Read More »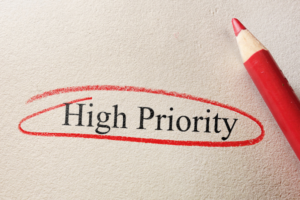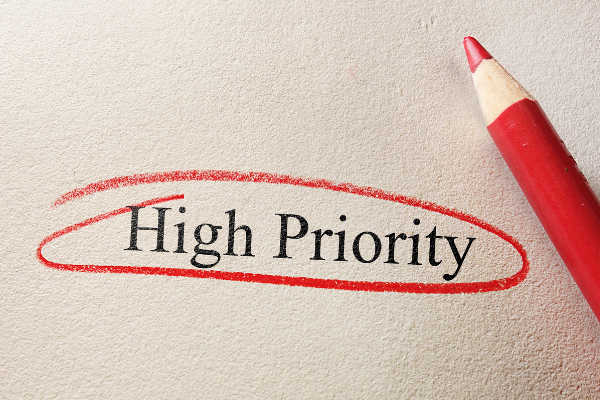 Advisory
With the first 100 days in the rearview mirror, Biden Administration priorities are shifting to the future. Business leaders should prepare for swift movement in ESG, innovation, infrastructure, tax policy, and other areas of focus.
Read More »