an affordable way to outsource your payroll.
The convenience of direct deposit makes everyone's life easier. By utilizing the direct deposit service, your employees do not need to make a trip to the bank to cash a check. Employees can rest easy knowing their paycheck is deposited safely for their immediate access.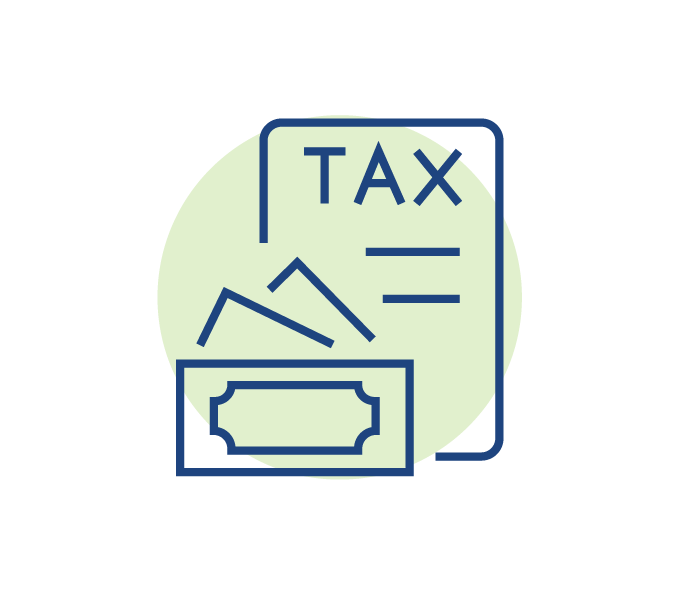 EPayroll gives you more efficient cash flow management with a single debit for taxes at time of payroll. We manage your tax liability and handle administration for federal, state and local taxes. You're kept informed of our every action on your behalf. Everything is done when and how it's supposed to be done.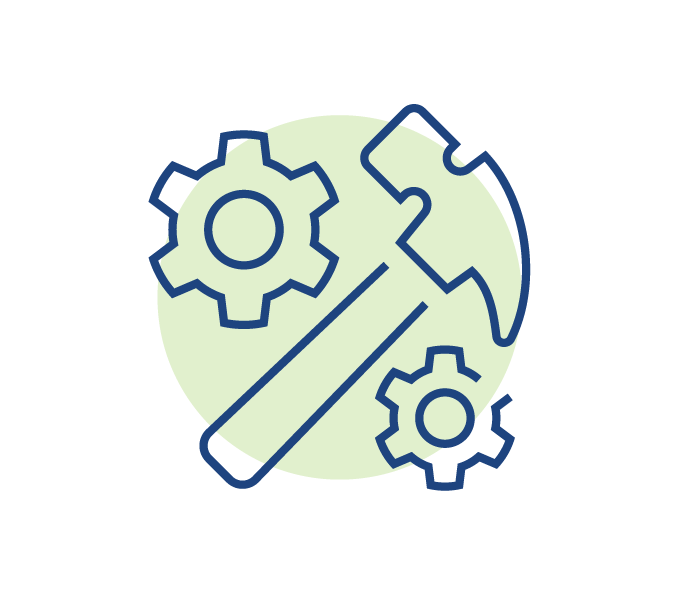 With EPayroll, you get round-the clock online access to your reports and payroll stubs. Submit payroll reports online, too! Every employee's payroll hours can be entered, totals reviewed and submitted to EPayroll for processing and tax management.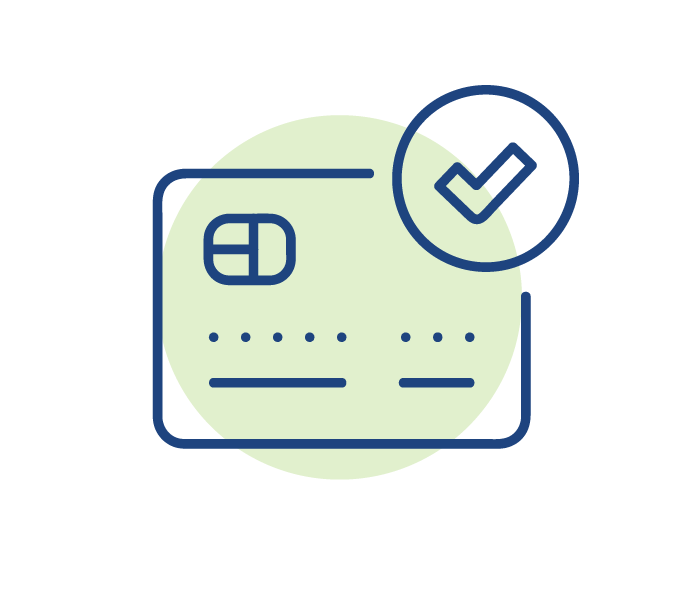 We offer MasterCard branded pay cards for employees who don't have checking accounts or employees who desire help in budgeting their money.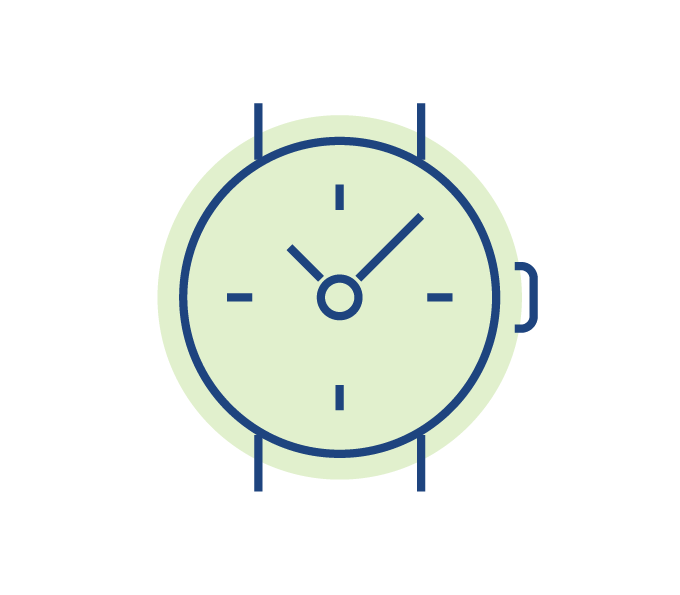 Choose from a variety of time clocks, or EPayroll can integrate your existing system into our software.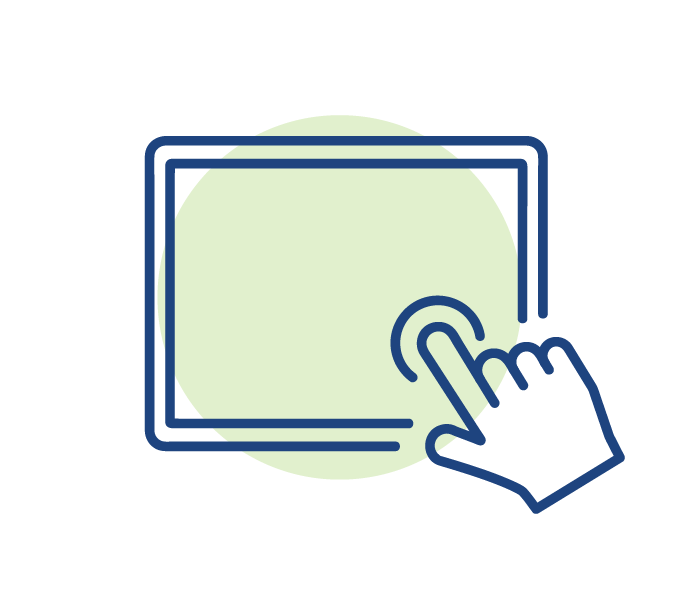 The Your employees can access their paystubs and W-2 information online, 24 hours a day, 7 days a week with our maintenance-free access.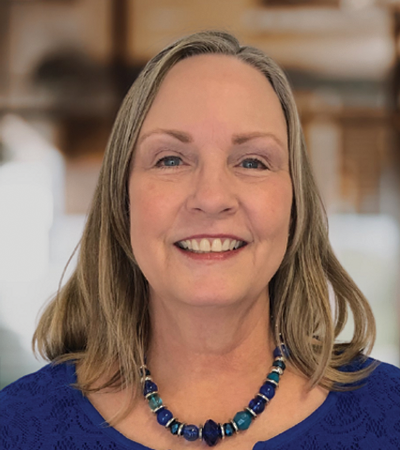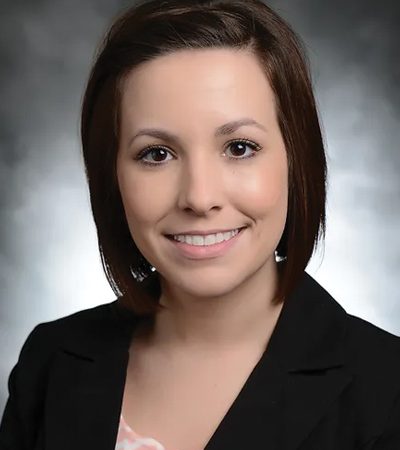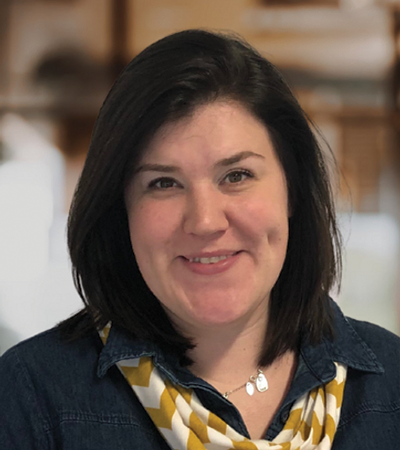 Senior Payroll Specialist
Don't just take it from us, read what our clients have to say
"We have been using EPayroll Services for over 2 years and I couldn't be more pleased with the quality and accuracy of their work.  Their payroll specialist's expertise leaves me with absolutely no worries of any kind when it comes to processing our payroll and I am totally satisfied with the quickness of their response time. I usually receive an email response back within 15 minutes or sooner. EPayroll Services are unrivaled in their field!"
SANDY BENNETT / CONTROLLER / HEARTLAND MACHINE & ENGINEERING LLC
Click for downloadable pdfs.
320 East Elm Street New Albany, IN 47150
If you are already a client and have a question, contact us here:
If you'd like to outsource your payroll services, contact us here: