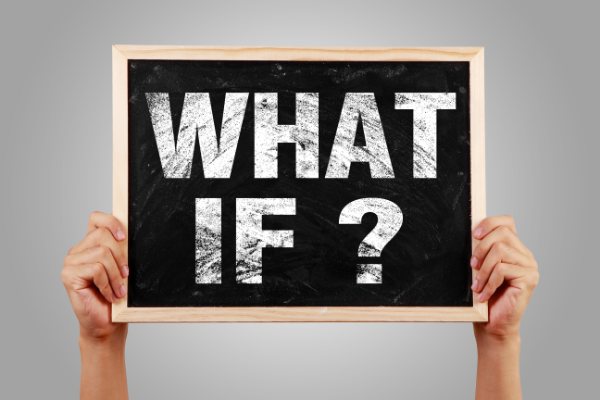 Tax
Biden's American Families Plan and other proposals with potential tax increases will complicate the tax landscape for high-income earners.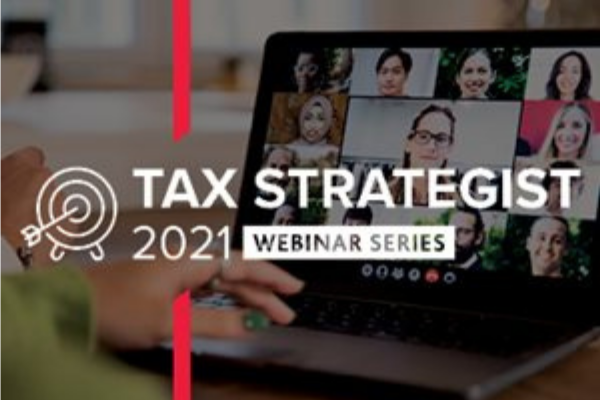 Construction
A well thought out 2021 tax strategy is more critical than ever as tax professionals' role as strategic partners has been enhanced in the business ecosystem through the pandemic and ever-evolving tax policy and legislation.
We can help you.
Our team has invested extensive time and resources developing specialized expertise and experience.