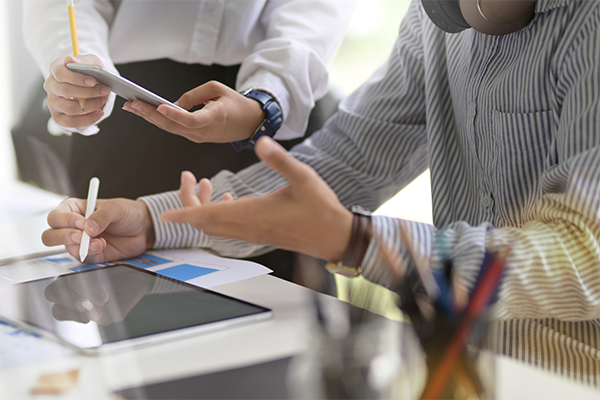 Advisory
Companies outsource payroll, IT and other functions, but often don't realize the many advantages of an outsourced CFO.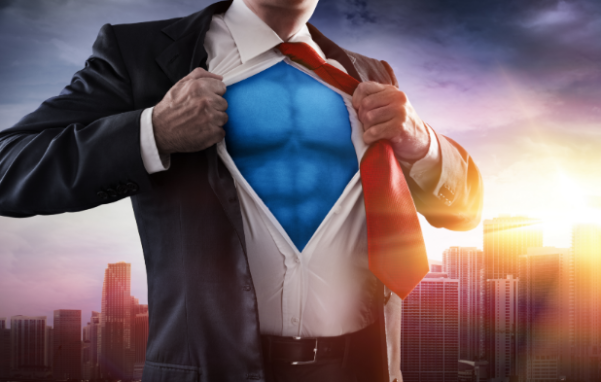 Advisory
In today's business environment, you need a CFO who can rise to the challenge and bring more than a knack for financial analysis to the table.
We can help you.
Our team has invested extensive time and resources developing specialized expertise and experience.