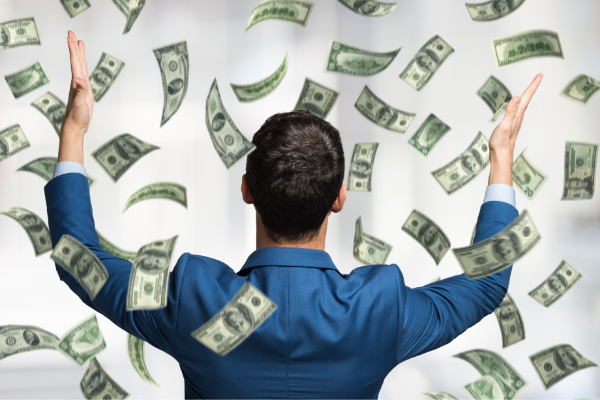 Tax
Whatever 2021 may hold, you will want to give consideration to these year-end tax savings strategies for businesses.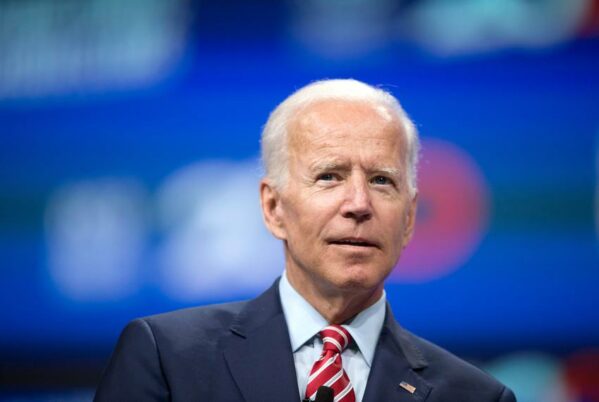 Tax
Successful year-end tax planning involves knowing which direction future rates will go; much is riding on the outcome of the election process.
We can help you.
Our team has invested extensive time and resources developing specialized expertise and experience.