Emergency paid sick leave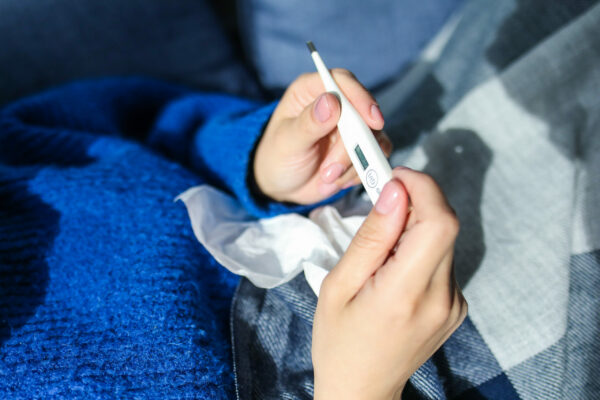 CAS
The Families First Coronavirus Response Act includes provisions for emergency paid sick leave and expanded FMLA eligibility and benefits.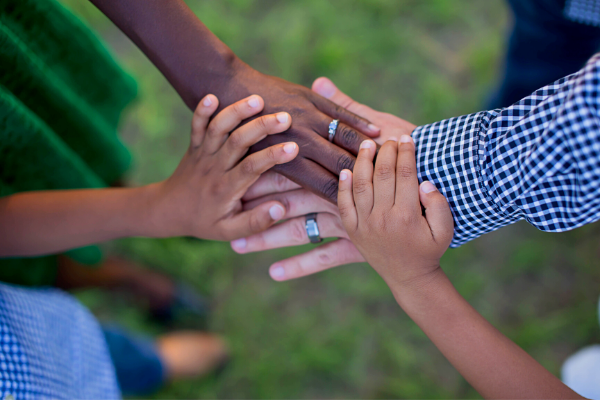 COVID-19
Families First Act includes emergency expansion of the FMLA and emergency paid sick leave for certain employee absences caused by the COVID-19 pandemic.
We can help you.
Our team has invested extensive time and resources developing specialized expertise and experience.