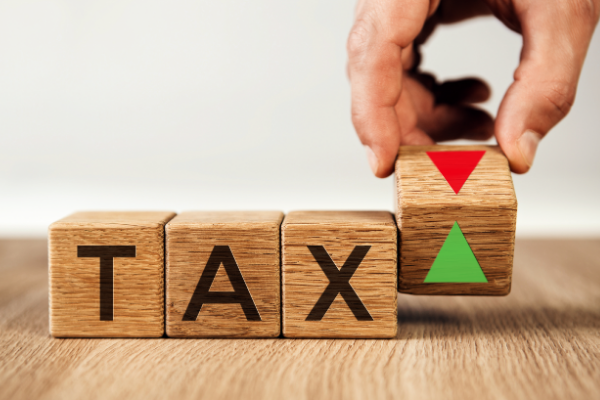 COVID-19
Potential strategies for individuals to reduce income tax liability through 2020 year end tax planning.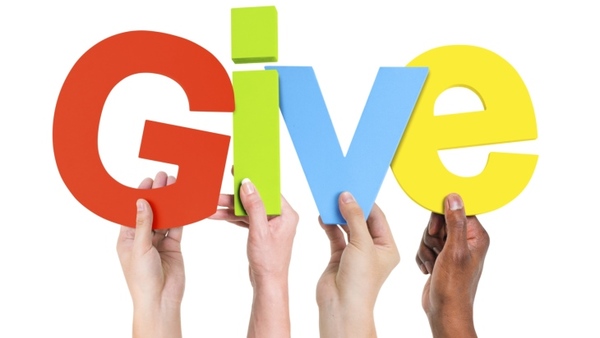 COVID-19
The CARES Act contains provisions that encourage charitable giving, including a new above-the-line deduction of up to $300 for charitable contributions by non-itemizing individuals in 2020.
We can help you.
Our team has invested extensive time and resources developing specialized expertise and experience.