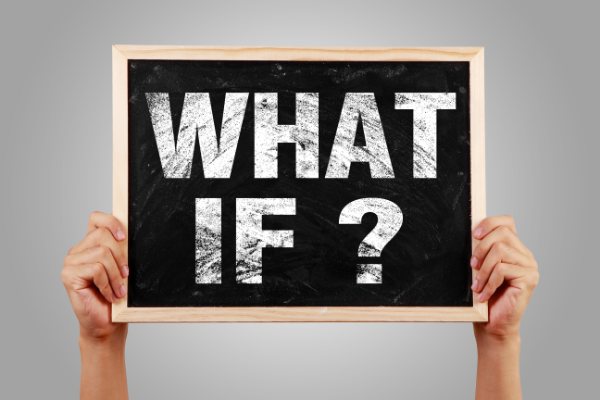 Tax
Biden's American Families Plan and other proposals with potential tax increases will complicate the tax landscape for high-income earners.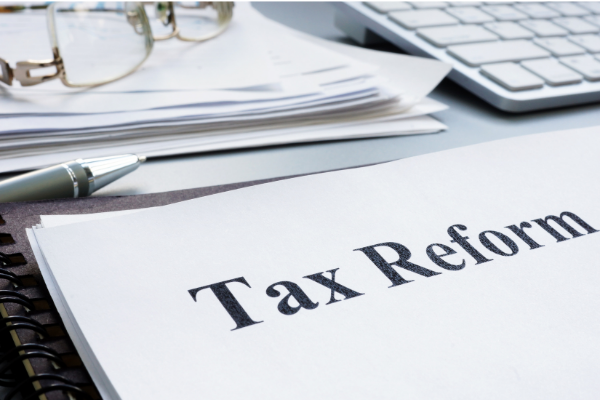 Tax
The Biden administration recently unveiled a $1.8 trillion American Families Plan to provide assistance to middle- and low-income families that would be largely funded by tax increases on wealthy Americans.
We can help you.
Our team has invested extensive time and resources developing specialized expertise and experience.