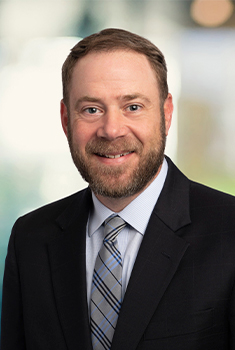 Scott is an accountant with Deming, Malone, Livesay & Ostroff (DMLO). 
Scott has over 12 years of experience practicing public accounting in Louisville. He works with clients of all sizes and stages, specializing in providing tax and tax planning services for individuals, corporations, and partnerships.
Education and Certifications
Scott earned a Bachelor of Science degree in Business Economics from the University of Kentucky, and a Bachelor of Science degree in Accounting from Murray State University. 
Professional Memberships and Activities
Professional memberships include the American Institute of Certified Public Accountants and the Kentucky Society of Certified Public Accountants.
Scott volunteers for various activities and events throughout Kentucky.