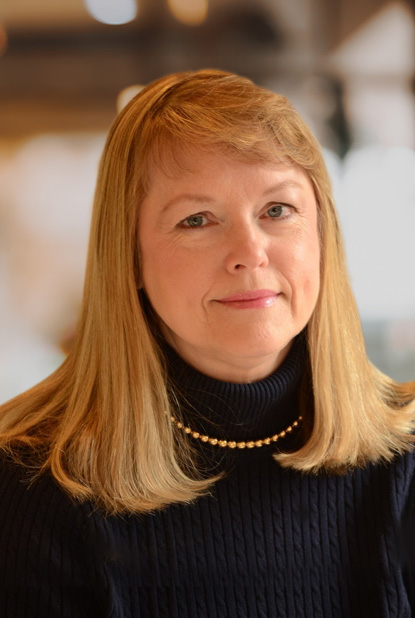 Sandy is a Senior Manager with Deming, Malone, Livesay & Ostroff (DMLO). She is a member of the Wealth Advisory Niche.
Sandy has developed over the past 30 years an extensive background in estate, trust, gift and individual income tax. Prior to her arrival at DMLO, she managed the trust tax department of a national bank and has spent numerous hours on the road training for organizations like the American Bankers Association and other national banks.
Education and Certifications
Sandy earned a Bachelors in Accounting and a Masters of Education in Instructional Technology from the University of Louisville, and is licensed to practice as a CPA.
Professional Memberships and Activities
Professional memberships include the American Institute of Certified Public Accountants and the Kentucky Society of Certified Public Accountants. Sandy is also a member of the Estate Planning Council of Metro Louisville.
Sandy proudly supports many environmental organizations in the state.