Peter Whalen Marketing Director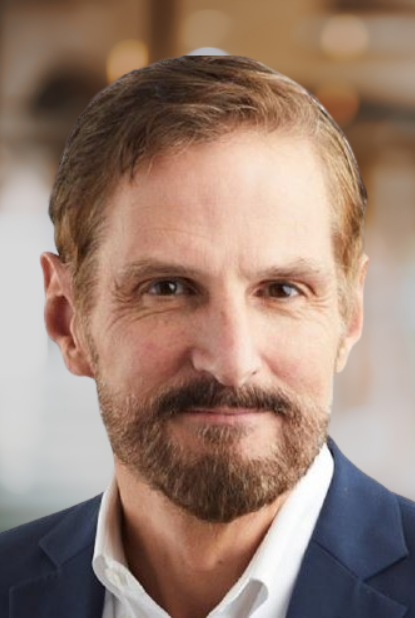 Peter is the Marketing Director of Deming. Malone, Livesay & Ostroff (DMLO).
Peter's marketing career has included driving growth for professional service providers, as well as managing agencies to build brands and integrate marketing for manufacturers, retailers, consumer products and services, and healthcare providers. He also has held leadership positions in public relations and corporate communications. One of Peter's unique specialties is providing marketing training and coaching to professionals.
Education and Certifications
Peter earned a Bachelor of Liberal Studies in Communication Arts from Hillsdale College.
Professional Memberships and Activities
Member, Association for Accounting Marketing (AAM)