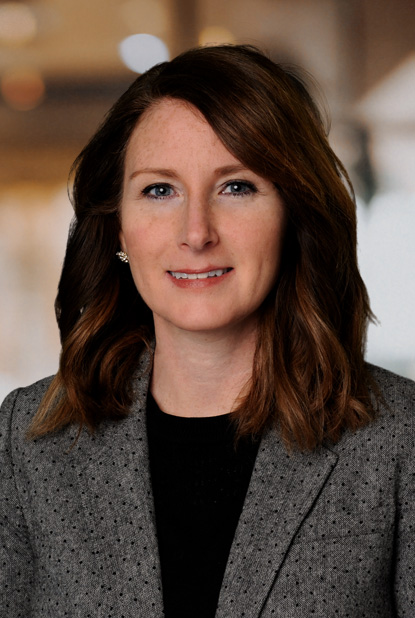 Bridget is a Senior Manager with Deming, Malone, Livesay & Ostroff (DMLO). She is a member of the Wealth Advisory Group.
Bridget has twenty years of experience practicing public accounting in Louisville. She works with business and individual clients, providing tax, assurance and consulting services. She particularly enjoys working closely with clients to help them achieve their financial goals.
Education and Certifications
Bridget earned both a Bachelor of Science degree in Accounting and a Masters degree in Accounting from the University of Kentucky and the University of Louisville, respectively. Bridget is licensed to practice as a CPA.
Professional Memberships and Activities
Professional memberships include the American Institute of Certified Public Accountants and the Kentucky Society of Certified Public Accountants.