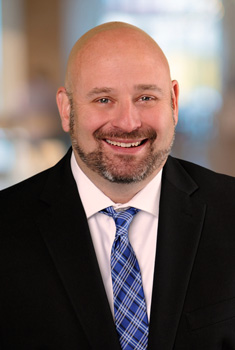 Ben is the IT Director at Deming, Malone, Livesay & Ostroff (DMLO).
 Direct: 502-326-2354 / Fax: 502-326-2454
Ben has over 9 years of experience in the IT and accounting industries. 
Education and Certifications
Ben earned a Bachelor of Business Administration in Accounting from Simpson University (Redding, CA) and an Associates Degree in Computer Science from Sullivan University.
Professional Memberships and Activities
Professional memberships include…