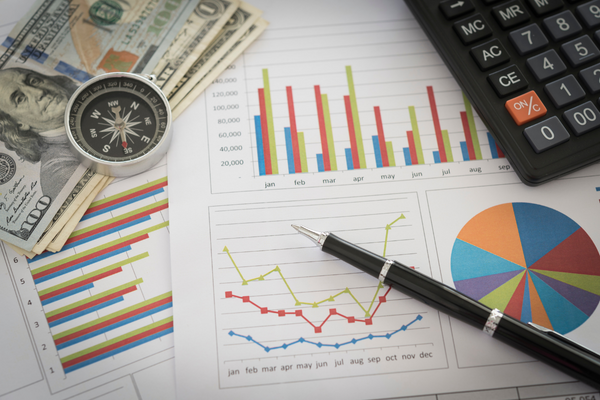 Firm News
The new division is designed to give clients a more holistic approach to tax, estate and wealth planning.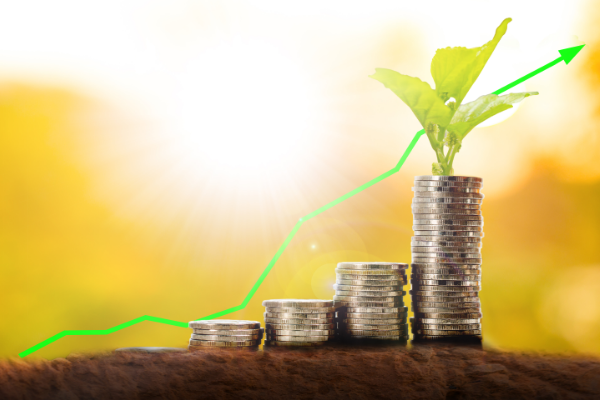 High Net Worth
As we start a new year, here are a few wealth planning reminders of ways to lower taxable income before filing your 2020 taxes.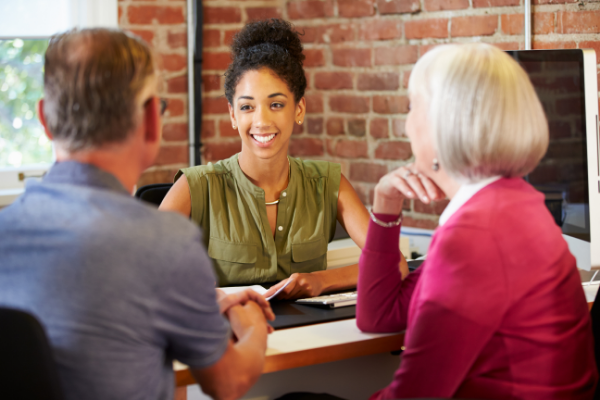 Advisory
Acting now on financial planning opportunities will help you build momentum into the start of 2021 in achieving your financial goals.
We can help you.
Our team has invested extensive time and resources developing specialized expertise and experience.