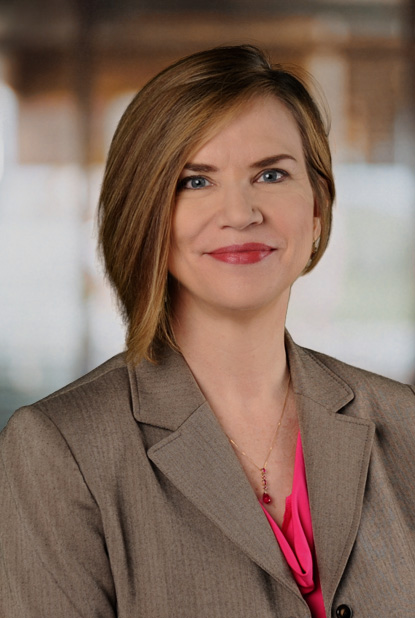 Delene joined DMLO CPAs in 2013 as Marketing Director. She finds meaning and purpose in connecting people who are doing good things, facilitating important conversations and sharing resources, promoting the social enterprise movement in Kentucky, and working with early stage entrepreneurs, particularly in providing affordable solutions bundling the benefits of cloud-based accounting applications with the trusted services of a CPA-level business advisor.
Delene began her career in public accounting in Dallas, TX, then spent 7 years as a Controller/CFO for an Inc. 500 company. Upon her return to the Louisville area, she joined a local CPA firm, serving clients and then the firm in the roles of Firm Administrator, HR Director and Marketing/Business Development Director, for over 15 years. When that firm was merged into an aspiring national firm, she chose to pursue her passion with 'Louisville original' DMLO CPAs, where she relishes the opportunity to be hopelessly devoted to promoting CPAs and connecting amazing people!
Education and Certifications
Professional Memberships and Activities
Writing/Speaking Engagements
Delene was engaged to speak at:
Delene also speaks to high school and college students about careers in business.
Podcast Appearances:
Published in Business First:
Delene is a founding Board Member and Secretary of Canopy, a nonprofit startup with a vision of Making Kentucky First in Good Business.
Delene serves as Secretary on the Executive Board of The Morton Center.
Delene is a founding member of Coming Together Louisville.
Delene serves on the Unbridled Eve Charitable Beneficiaries Committee (Co-Chair) and Auction Committee.