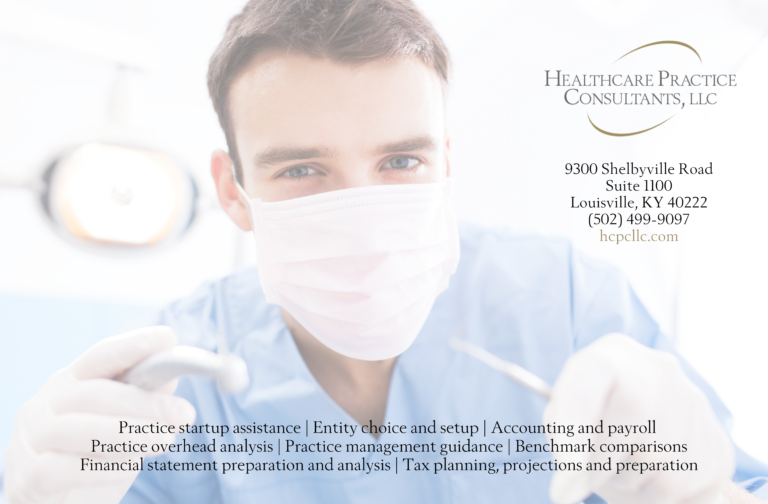 A third generation business, DMLO CPAs has considerable experience serving the specialized needs of physicians and dentists. In 2014, we acquired Healthcare Practice Consultants, a recognized name in the industry, to expand our ability to offer comprehensive practice management services in addition to accounting and tax services.
Whether you have an established practice or are just starting out, you've made an enormous investment that began with years of study and sacrifice. You want to ensure that investment is working for you as efficiently and profitably as it should, and keep business-related issues from taking so much of your time away from patient care.
The expertise and objective analysis that HPC provides can help you make better choices in vital areas that affect the business side of your practice. When the business side is functioning at peak efficiency, you can focus more of your attention where you want it — on the patients who depend on you. We can devote the time and resources it takes to stay on top of all the changes that affect you, and have access to statistics that allow us to compare your practice with similar ones on local, regional and national levels. We are prepared to apply all the knowledge we have gained working with hundreds of physicians and dentists to making your practice more successful.
Contact Healthcare Practice Consultants at (502) 499-9097 or email HPC.
Practice Management Services
Practice surveys
Oversight in new practice setup
Business check-up
Collections management
Personnel instruction and evaluation
Compensation arrangements
Transition services
Regularly scheduled consultant visits
Accounting & Tax Services
Accounting
Preparation & analysis of financial reports
Statistical comparisons
Tax return preparation
Income tax planning
IRS representation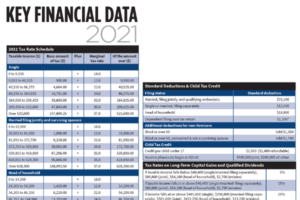 Construction
Keep this 2021 tax and financial cheat sheet handy for quick reference to tax rates and deadlines, retirement plan and HSA contribution limits, and other pertinent charts.
Read More »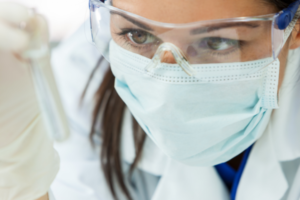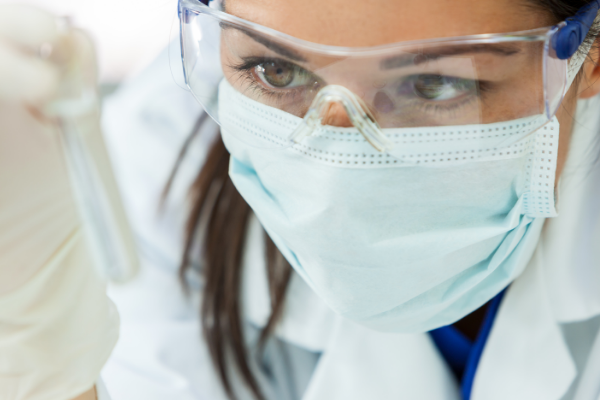 Healthcare
R&D will continue to be a priority for the healthcare industry, as organizations work to address the emerging needs of the aging population, respond to trends in telehealth and value-based care, and fend off competition.
Read More »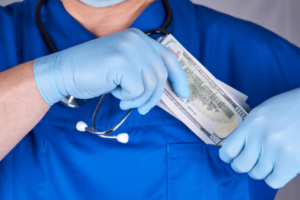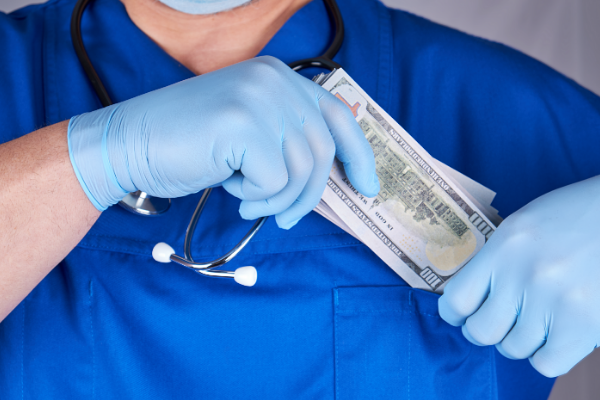 COVID-19
The CARES Act established the Provider Relief Fund for qualified providers of heathcare services & support to receive payments for healthcare-related expenses or lost revenue due to COVID-19. The funds come with unique compliance, reporting and audit requirements. 
Read More »