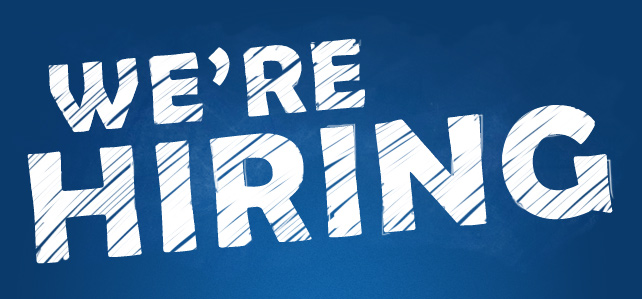 Current Job Openings
We offer potential for growth and the opportunity to work with experienced advisors serving businesses, organizations, and individuals throughout the region. We offer a full benefits and competitive compensation package, along with an award-winning workplace, a recently-renovated office in a convenient Hurstbourne location, and a family-oriented culture. You will not only have the opportunity to make a difference here, but will have fun doing it!
Apply online here, or send your resume in confidence to:
Human Resources
9300 Shelbyville Road, Suite 1100
Louisville, KY 40222
CPA with Tax Experience
CPA
2+ years public accounting experience, preferably in the tax area
Client service oriented with excellent written and verbal communication skills
Positive and professional appearance and attitude
High integrity and work ethic
Timely and accurate with close attention to detail
Ability to balance multiple priorities well
Full Charge Bookkeeper & Payroll Specialist
Duties will include the following, for clients of various sizes, stages and industries:
A/P, A/R, journal entries, bank reconciliations, payroll and payroll tax returns, preparation of financial statements.
3-5 years of bookkeeping experience
Proficiency with Quickbooks and Excel
Desire and ability to learn cloud accounting applications
Service-oriented with excellent written and verbal communication skills
Positive and professional appearance and attitude
High integrity and work ethic
Timely and accurate with close attention to detail
Ability to balance multiple priorities well