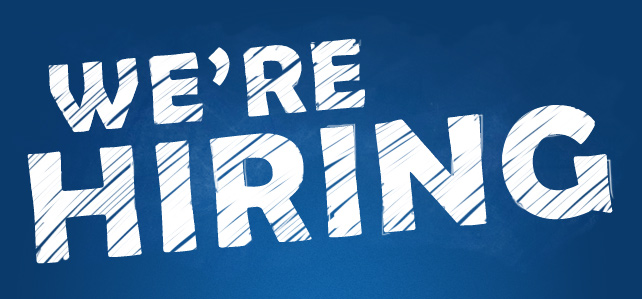 Current Accounting Job Opportunities
CPA – Tax
CPA with 3 to 5 years of tax experience
CPA – Audit
CPA with 2+ years of audit experience
Progressive Accounting Specialist
Do you have a heart for using your affinity for numbers, organizational skills, and interest in learning to help small business owners manage the financial aspects of their business, so that they have the timely, accurate and usable information they need to run their business effectively?
Demand for our forward-looking business service model utilizing the latest technology and online tools is growing quickly as the Louisville entrepreneur community redefines the value they seek from accounting service providers. We need progressive minds ready to embrace technology and new ways of doing things to join our team. This position offers outstanding potential for growth and the opportunity to work with experienced CPAs serving successful businesses and individuals throughout the region.
Duties will include the following, for clients of various sizes, stages and industries: accounts payable, accounts receivable, payroll, bank reconciliations, journal entries, financial report preparation and more.
We are looking for a rising star who is professional in demeanor and outlook, has unquestioned integrity and an obvious work ethic, can communicate clearly and effectively, and who is willing to go above and beyond in serving clients with high accuracy and timeliness. Bookkeeping experience using Quickbooks and/or cloud accounting platforms such as Sage Intacct, Bill.com, etc., or motivation and ability to quickly learn new cloud accounting applications and processes is key.
*********************************************************************************************************************************
DMLO CPAs is a 'Louisville original' and one of the top CPA firms in Louisville, KY, by size and by reputation, and a member of BKR International (bkr.com). For over forty years, we have been helping clients achieve top performance in business and in wealth retention.
DMLO CPAs is known as a firm of choice for accounting professionals who want to balance career commitment with real life demands. DMLO is a pioneer in flexible work schedules, recognized in the top 20% of employers nationwide (and one of only 6 Kentucky companies to win) with the When Work Works award (whenworkworks.org). A flexible workplace relies on a strong set of values, and trust. Our values are lived out in an exceptional staff who build strong interpersonal relationships and understand the importance of effective work/life integration.
For us, and for our clients, it's about MORE THAN THE NUMBERS.
We offer a full benefits and competitive compensation package, along with an award-winning workplace, a recently renovated office in a convenient Hurstbourne location, and a family-oriented culture. You will not only have the opportunity to make a difference here, but will have fun and grow doing it!
Upload your resume here, or send in confidence to:
DMLO CPAs
Attn: Human Resources
9300 Shelbyville Road, Suite 1100
Louisville, KY 40222