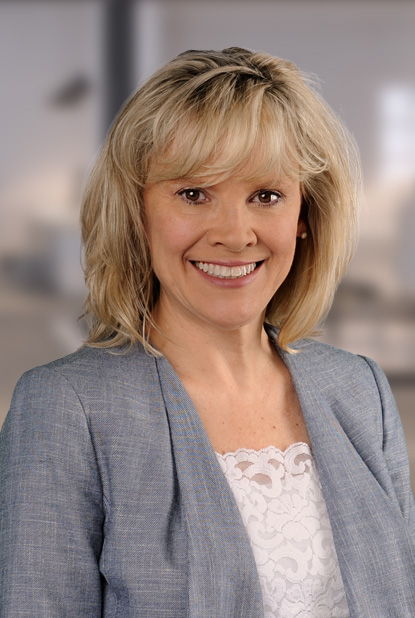 Peggy is a Tax Manager with Deming Malone Livesay & Ostroff (DMLO). She is a member of the Service Businesses Niche.
Direct: 502-326-2318 / Fax: 502-326-2418
Peggy has over ten years of experience practicing public accounting. She works with businesses and individuals providing tax and consulting services. She also has experience in a large corporate tax department, and has owned a small business.
Education and Certifications
Peggy earned a Bachelor of Arts Degree in Accounting from Transylvania University and an MBA from the University of Kentucky. She is licensed to practice as a CPA.
Peggy is a graduate of Encore Louisville (2015).
Professional Memberships and Activities
Professional memberships include the American Institute of Certified Public Accountants and the Kentucky Society of Certified Public Accountants (KyCPA).
Peggy serves as Treasurer on the Board of Gate of Hope Ministries International and volunteers with Refuge Louisville.