Laurie Beth Baird, JD, CFP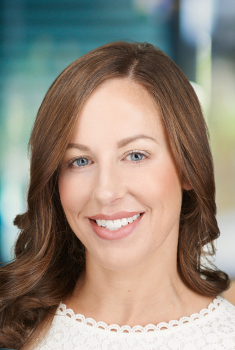 Laurie Beth is a Director with Deming, Malone, Livesay & Ostroff (DMLO). She is a member of the Wealth Advisory Group.
Direct: 502-326-2346 / Fax: 502-326-2446
Laurie Beth works with individuals, families, and business owners addressing complex estate, tax and wealth planning matters. Her legal background, professional experience, and accounting education makes her uniquely suited to provide wealth advisory services, helping clients reach personal and financial goals and build their own legacy.
Education and Certifications
Laurie Beth earned a Bachelor of Applied Science (BASc) in Secondary Education and Teaching from Indiana University Southeast, and a Doctor of Law (J.D.) from the Brandeis School of Law at the University of Louisville.
She earned a Certificate in Accounting from the  University of Louisville College of Business and is pursuing CPA certification. She also earned the Certified Financial Planner (CFP) credential.
Professional Memberships and Activities
Professional memberships include the American Bar Association, the Kentucky Bar Association, and the Estate Planning Council of Metro Louisville. 
Laurie Beth serves on the Board of the Coalition for the Homeless, and on the Finance Committee for Waterfront Botanical Gardens.